Promotion Gift Supplier From China
Customized Promotion Gift Solution
Pin Badges and key rings are tangible: people can touch, feel, see, experience, talk about. They are small but always attract attention. On the backpacks, on the clothes, on the tables, they can always be displayed repeatedly- Make a deep impression.
In addition to enamel lapel pins or key chains, challenge coins, medals, belt buckles, cufflinks, etc. Are hot promotion items. Use the appropriate product in the most appropriate place. Welcome to contact us to talk further!
Featured Promotion Gift Examples
We can provide customized service according to customers' drawings or ideas.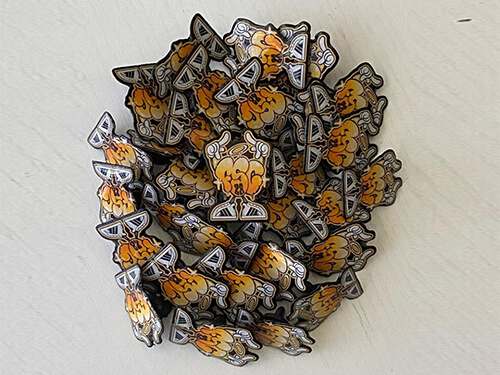 Sicpin Promotion Gift Features
SICpin Promotion Gift Customize Specification
Artwork
Category
Material
Metal plating
Package
Artwork
Design assistant: We can provide free design assistance based on your drafts or ideas.
Production experience: We provide different options for your design according to our practical production experience
Property copyright: Any idea is priceless, and you will own the copyright to the art.
Respect original: We respect originality and are committed to crack down on theft.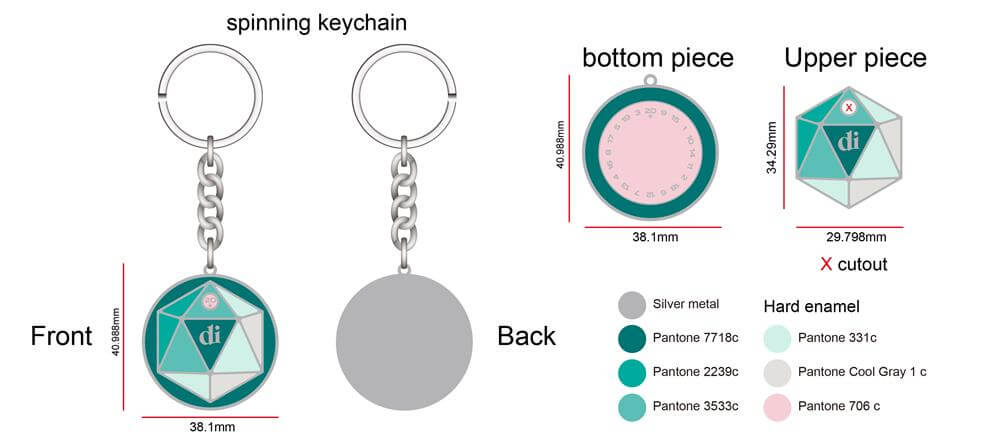 Category
Material
Metal plating
Package
Steps to Customize the Promotion Gift
Request Your Free Promotion Gift Quotation Now
Contact us for design assistance, free quote, and professional advice today.
We will provide you with a free quote within 24 hours, and we respect your privacy.