Cartoon Pin Supplier From China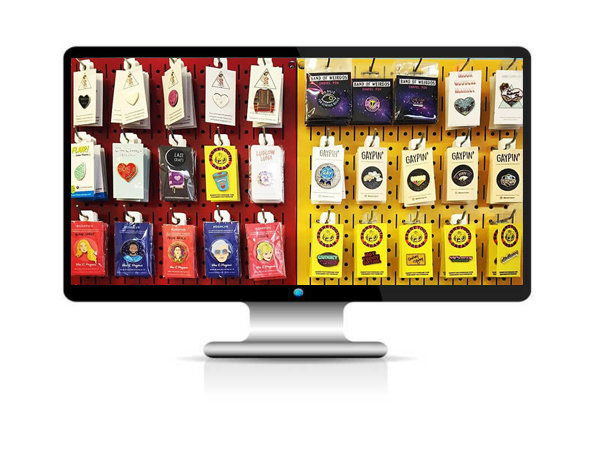 Customized Cartoon Pin Solution
Can you imagine that any cartoon element can be made into a enamel pin badge? The audience amount is huge as expected. Whether it's animals, plants, sea creatures, fruits, horror cartoons, all kinds of emojis, universe planets … they can make fans feel delighted and find a way to recollect the past, it counts. When you are immersed in a certain type of cartoon elements, you might as well make them into enamel pin badges, to show your interests, to meet more friends and to create happiness.
If you are pretty concerned about the popularity of your works, why not initiate a pre-sale or crowdfunding? Or share your thoughts with us, we will be more than happy to communicate with you on the design details. Sometimes, add some subtle elements to the design can make the pin design more vivid. We are looking forward to having a collision of unrestrained inspiration with you!
We can provide customized service according to customers' drawings or ideas.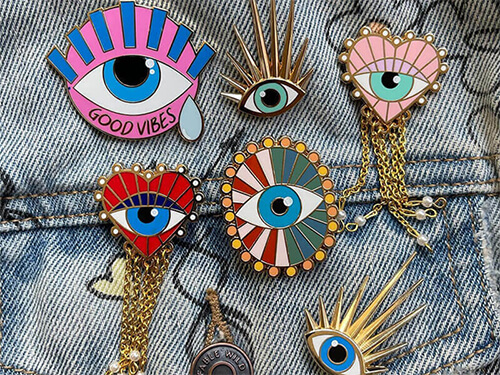 Sicpin Cartoon Pin Features
SICpin Cartoon Pin Customize Specification
Artwork
Design assistant: We can provide free design assistance based on your drafts or ideas.
Production experience: We provide different options for your design according to our practical production experience
Property copyright: Any idea is priceless, and you will own the copyright to the art.
Respect original: We respect originality and are committed to crack down on theft.
Design source
Material
Metal plating
Color effect
Steps to Customize the Cartoon Pin
Cartoon Pin Manufacturer FAQ
From concept to shipping, SICpin provides high quality and fast shipping to ensure timely delivery.
Request Your Free Cartoon Pin Quotation Now
We will provide you with a free quote within 24 hours, and we respect your privacy.
We will provide you with a free quote within 24 hours, and we respect your privacy.