Fantasy Pin Supplier From China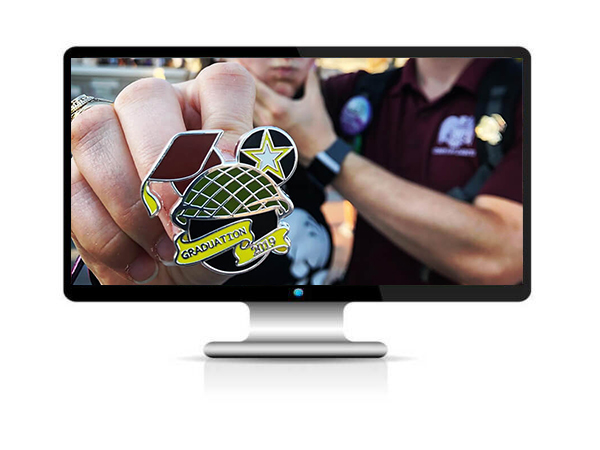 Customized Fantasy Pin Solution
Designs are inspired by Disney characters. As you know, no one can resist the charm of Disney. 🙂  What illustrators are passionate about is to combine popular characters, classic scenes and cultural values to amazing designs.
If you are interested in this business section, but you don't have a specific design, it doesn't matter. There are many illustrators/artists selling designs, you can buy it according to your own preferences and market judgment. If your budget is limited, it doesn't matter neither. First, we can provide NO-MOQ support. Second, you can do pre-sell online and then place orders according to the detailed quantity demand, which will help you avoid inventory pressure.
We can provide customized service according to customers' drawings or ideas.
Sicpin Fantasy Pin Features
SICpin Fantasy Pin Customize Specification
Artwork
Design source
Material
Color effect
Printing
Artwork
Design assistant: We can provide free design assistance based on your drafts or ideas.
Production experience: We provide different options for your design according to our practical production experience
Property copyright: Any idea is priceless, and you will own the copyright to the art.
Respect original: We respect originality and are committed to crack down on theft.
Design source
Material
Color effect
Printing
Steps to Customize the Fantasy Pin
Request Your Free Fantasy Pin Quotation Now
Contact us for design assistance, free quote, and professional advice today.
We will provide you with a free quote within 24 hours, and we respect your privacy.