Custom Pin Manufacturer Since 2009
With an area of 2,300 square meters, 42 workers, and 26 manufacturing machines.
Our products include enamel pin badges, medals, challenge coins, watch band charms, keychains, and other hardware crafts.
Pins Manufacturer from China
SICpin is a professional pins manufacturer in China, which has specialized in manufacturing and designing pins for more than 12 years.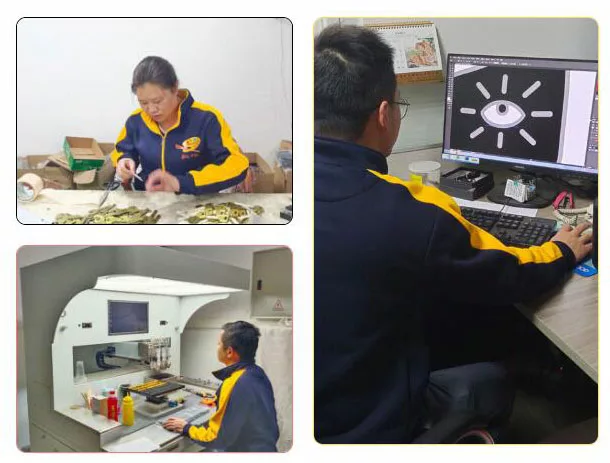 Enamel pin is a kind of fashionable decoration, which can be worn on clothes and bags, also be used as souvenirs and collectibles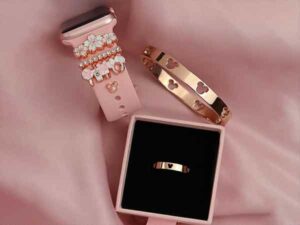 Custom band charms are the best accessory for your Apple Watch, FitBit Watch or Disney Magic Bands.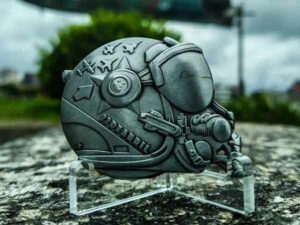 Challenge coin means to instill unit pride, improve esprit de corps and reward hard work and excellence for the organization.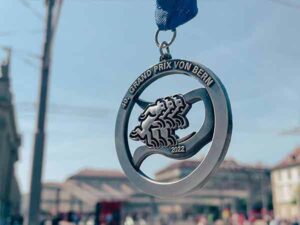 Due to personalized design and durable manufacturing, the custom medal can hold feelings in a very unique way. 
Free art & simple order process to solve any concerns
You shouldn't have any concerns about artwork and production. Simply submit your idea or sketch, just confirming the artwork and then waitting for 100% high quality products to be delivered.
SICpin served the pins industry for over 12 years, our customized services are available according to the drawings or ideas of customers.
SICpin provide professional pin solutions for different industry, styles, and areas.
Why 1000+ Clients Choose SICpin
What Our Clients Say About Us
Without MOQ, you can market test your business ideas before your final decision.
A very competitive price to help you cut costs and increase profits.
SICpin has 12 years of experience to help to produce your orders with high quality
A full range of services to ensure that you are in any link is barrier-free, everything is based on your needs.
Worried about doing business with SICpin? See what our customers say about our badges. You'll love doing business with us too!
If I were to give SIC pin manufacturer a grade it would be A+. They are professional and exceed expectations in delivery and customer service each and every time. Not only are the designs quality but the care they put into the discussions and the timely manner in getting everything done is perfect as well! I would highly recommend working with and doing business with them as they have shown how reliable they can be!
The team over at SicPin make the process of ordering new products easy and painless. They are professional and do everything in their power to ensure that your designs and ideas will come to life. Communication is open and brainstorming with you is a talent of theirs. The quality of the products that they produce are top-notch and they are always willing to rectify any issues that may occur.
SICpin helped me a lot with my big orders. I know they all worked very hard to get the high-quality to me. Please pass on my thanks to everyone involved and I am sure my client will be very happy that I was able to supply them on time! Usually I just gave them a rough idea, and I received a fantastic work of art as a result, this is completely impossible for my previous suppliers!
Are You Looking for an Pins Manufacturer?
Contact us for design assistance, free quote, and expert advice today.
Your inquiry will be replied within 24 working hours, and we respect your privacy.